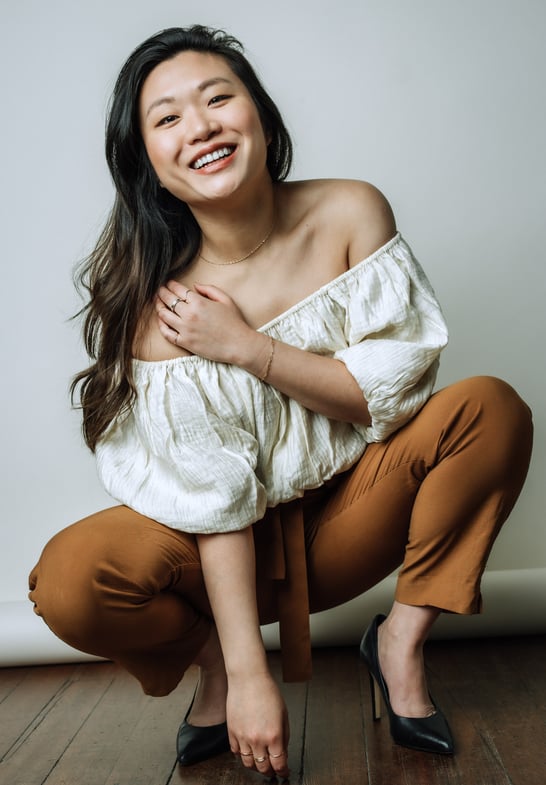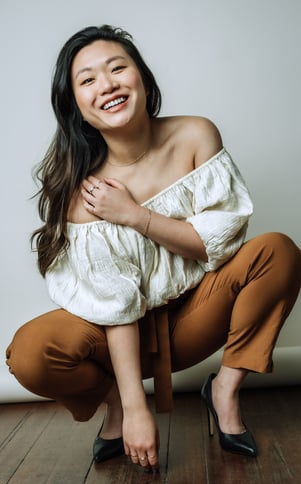 I was born in Taiwan and moved to Canada at the ripe age of six. I was shy and a bit of a weirdo (still am). I also loved the stage and making people laugh. My past time included pretending I was a warrior princess as I long jumped onto my mom at full speed....while she was sleeping.
Fast forward 16 years later - I booked my first gig dancing for Lady Gaga at the Much Music Video Awards. This catalyst lead me to many other adventures of story telling. You can catch me in Cabaret on Season 5 Finale of Schitt's Creek, the voice of Hazel in Polly Pocket, and Frenchy in Grease the Musical at The Elgin Winter Garden Theatre in Toronto.
Who knew that shy little girl would go on such an adventure. Follow me on Instagram for more up coming projects!