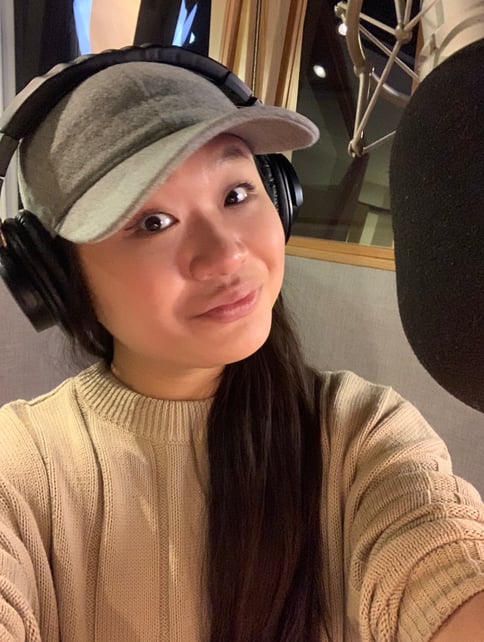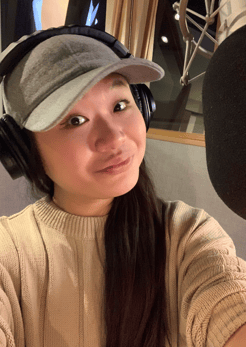 " that's all folks."
- mel blanc
You can catch Annie's voice on the radio and streaming services such as Spotify. Others include Nickelodeon, TvO Kids, YouTube, Audible, and Nintendo.
Check out my visual reel! More footage to come...stay tuned!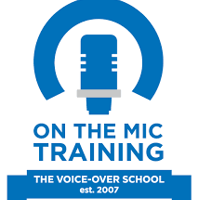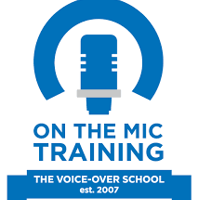 you can also find my voice over classes at ...